2 investing approaches to help get you started on the ASX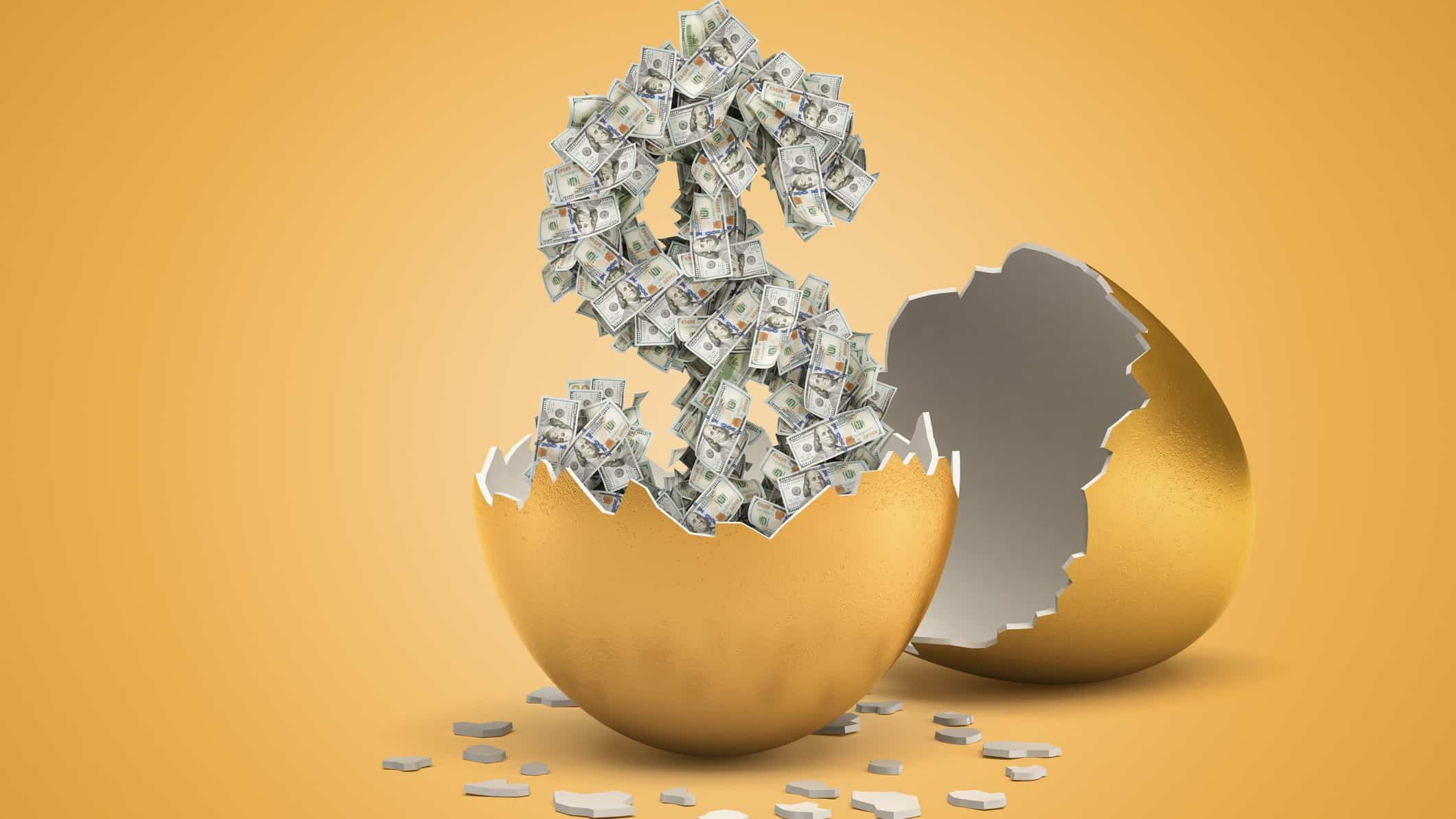 What do Warren Buffet and Jeff Bezos' fortunes have in common? They were both (largely) built on the stock market. But you don't have to have a brilliant eye for goldmine shares and excellent timing to make money on the ASX. The simple power of compounding interest is all it takes.
"Compound interest is the eighth wonder of the world. He who understands it, earns it; he who doesn't, pays it." – Albert Einstein (reputedly)
Let's take an example. Say you have $1000 in spare coin to invest, and you pop it into stocks that continue to increase in value by 10% each year.
Then, you find each week you have an additional $100 that you can afford to pop invest on top of your original amount, so you do.
If you continue this…