A farewell to the Duke of Edinburgh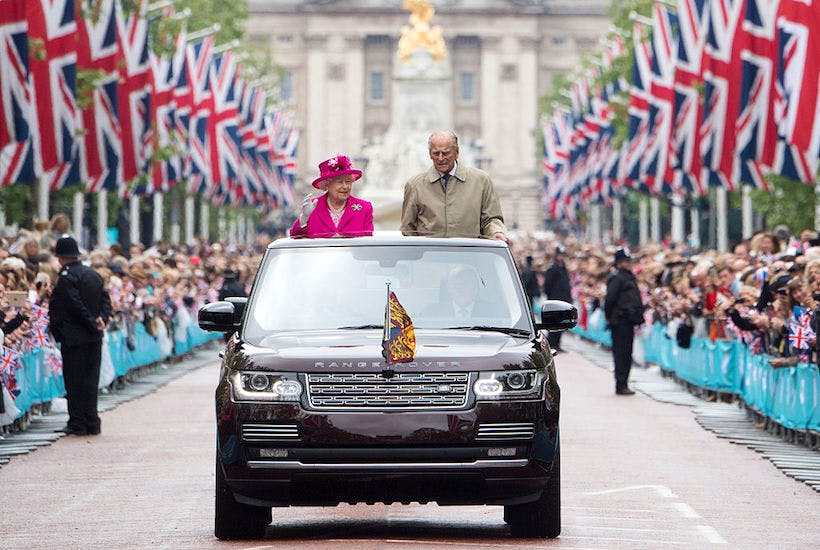 Prince Philip once said that his job – first, second and last – was 'to never let the Queen down'.
The Duke of Edinburgh died peacefully this morning at Windsor Castle.
Born on 10 June 1921, in Corfu, Greece, it was likely that a life of perennial devotion to the Queen of the United Kingdom of Great Britain and Northern Ireland – Head of the Commonwealth, Defender of the Faith – wasn't the 'job description' a young Philip had aspired to.
Evacuated from Greece, literally, in a fruit box, Philip was educated in France, England and Scotland, before taking on a range of active roles in the British Royal Navy.
Things changed, however, for the vigorous and active young man when the then-Elizabeth – who Philip…