Another child bitten by dingo on Fraser Island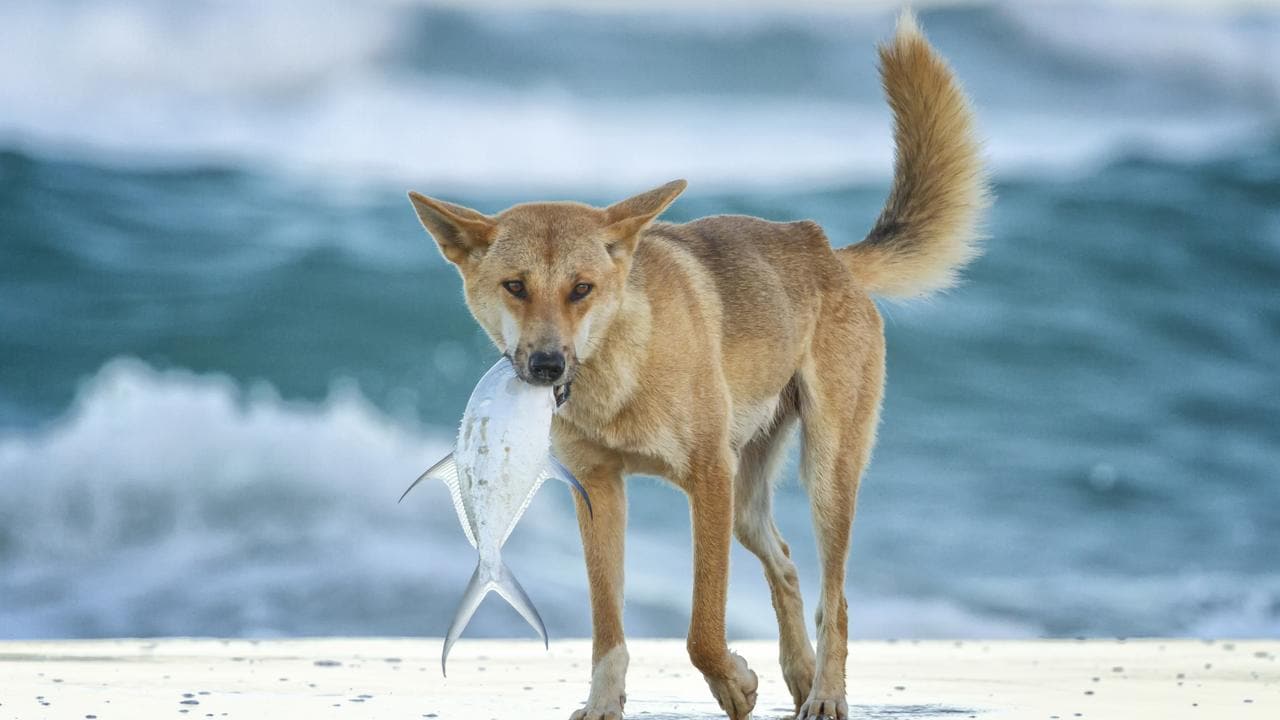 A four-year-old boy has been bitten by a dingo on Fraser Island just weeks after another was seriously mauled while holidaying.
A Department of Environment and Science spokesman confirmed the boy was bitten on the thigh near a home on Orchid Beach – on the island's east side – on Saturday.
At the time, he and another boy, 5, were approached by the dingo who sniffed the five-year-old.
Both ran to the house when the dingo bit the four-year-old.
The boy suffered two small red marks and a slight graze to his thigh but did not need medical treatment.
When the parents chased the dingo into the bush, it snarled at them and didn't want to leave the area.
The DES spokesman said rangers from Queensland Parks and Wildlife were trying to…