Australia may lead India in fourth Test in Brisbane but under-strength tourists continue to thrive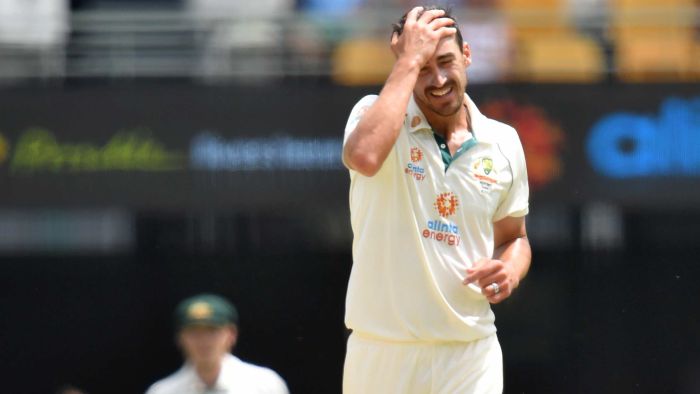 [ad_1]

Justin Langer is one of those rare sporting characters who is most intimidating when he smiles.
The Australian coach wore a typically disconcerting grin on Sunday morning, shortly before play began at the Gabba. He was talking about Mitchell Starc. Langer seemed certain it would be a big day for the left-arm paceman.
In the early stages of the first session, the prophecy was playing out. Starc's pace was up, Cheteshwar Pujara and Ajinkya Rahane were a little jumpy, and the edges were coming thick and fast.
All was primed for one of those performances Starc has produced so often in home Tests — four or five quick wickets and a couple of bruises to bully out the middle and lower-order batsmen.
Langer's faith in the New South Welshman is…