Authorities investigate case of 65-year-old Queensland man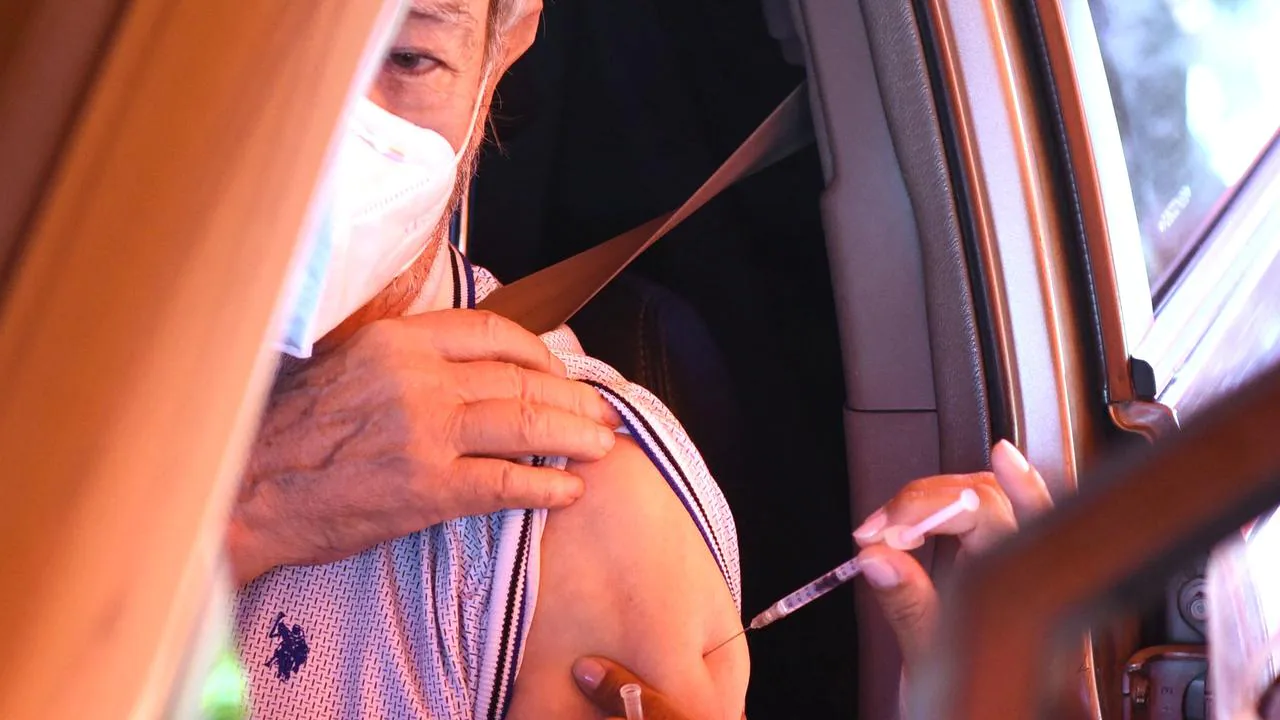 A Queensland man who had a stroke and developed blood clots within days of getting the AstraZeneca vaccine is convinced the jab is to blame.
The 65-year-old, of Shute Harbour, said he went into a coma and is still recovering from a stroke caused by a brain bleed. He was rushed to hospital on April 1, five days after receiving the vaccine.
"I don't believe in coincidences," he told The Courier Mail. "If I'm fighting fit, vertical, extremely active one minute and then on my death bed the next. The only thing that's changed is the AstraZeneca vaccine that I've had.
"There is a problem here. I nearly died. I don't want anyone else to go through that."
The civil engineer was on blood-thinning medication and also had type 2…