Cervical cancer testing rates are down by more than half and this terminal patient is pushing for that to change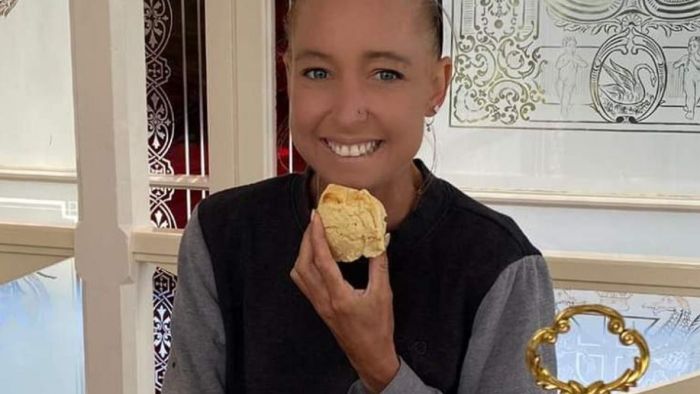 Less than two years ago, Bendigo woman Casey McIntyre was a thriving, bubbly young woman who had a steady job, loved horseriding and rarely had to go to the doctor.
Key points:
In November 2019, 100,097 CSTs were performed in Australia. A year later that number dropped to 40,662
A doctor says cervical cancer is all but "completely preventable" — but testing is crucial
Casey McIntyre, whose cancer has been diagnosed as terminal, wants women to know that it "doesn't take long" to look after their health
Now, at the age of 31, she has terminal cervical cancer, despite having received the human papillomavirus vaccination in high school.
She received her stage four diagnosis when she was 29, four years after she had a pap smear.
"I actually went…