China gas shortage could be causing a shortage of fertiliser for farmers, pushing prices higher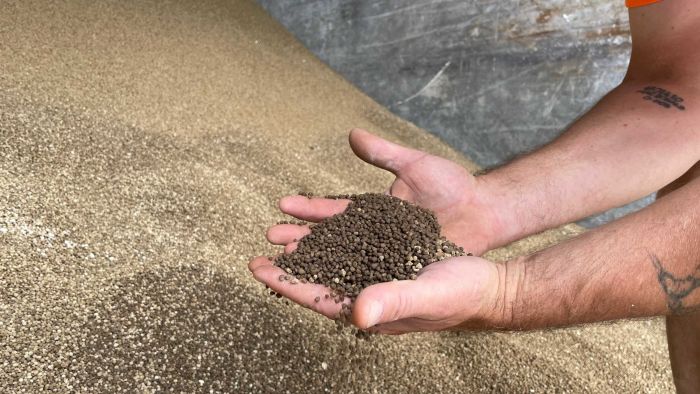 [ad_1]

A shortage of phosphate fertiliser is fuelling concerns that farmers may not be able to get the products they need in time for seeding.
Key points:
Prices for certain fertilisers and urea have jumped significantly in the past month
The problem seems to be a downturn in gas production in China used to make certain fertilisers
One trader is worried some farmers may have to sow crops this year without enough fertiliser
At this time of year, farmers are normally talking to their agronomists to secure enough fertiliser to make the most of rain across the country.
However, a shortage of certain fertilisers has driven the price up across the country in only the past two weeks.
Independent fertiliser trader and semi-retired farmer Leighton Huxtable…