Desperate renters being squeezed out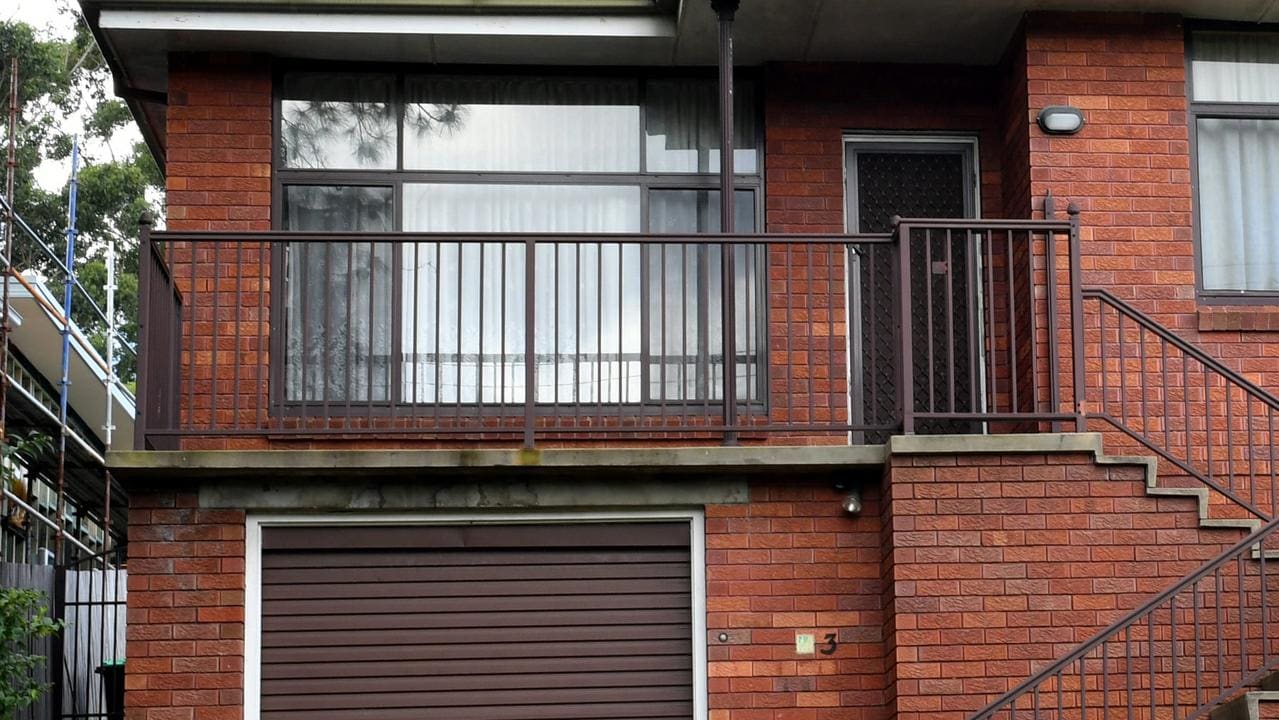 Desperate renters are being squeezed out of the Gold Coast and Brisbane rental markets, with some forced to stay in cars and caravan parks, agents say.
Dozens of potential tenants are competing for scarce rental properties with some offering up to $50 more than the asking price to secure a home.
First quarter results for 2021 show 70 per cent of Queensland's rental vacancies remain under one per cent according to Real Estate Institute of Queensland figures released in April.
"There's an over demand of tenants and lack of stock," said Carmen Kennedy from Coomera Realty on the Gold Coast.
Two recent rental properties on the Gold Coast's Coomera area both drew more than 40 people to inspections, she said.
"They weren't aware, they…