End neo-liberal experiment: gutting of bureaucracy led to vaccine and aged care failures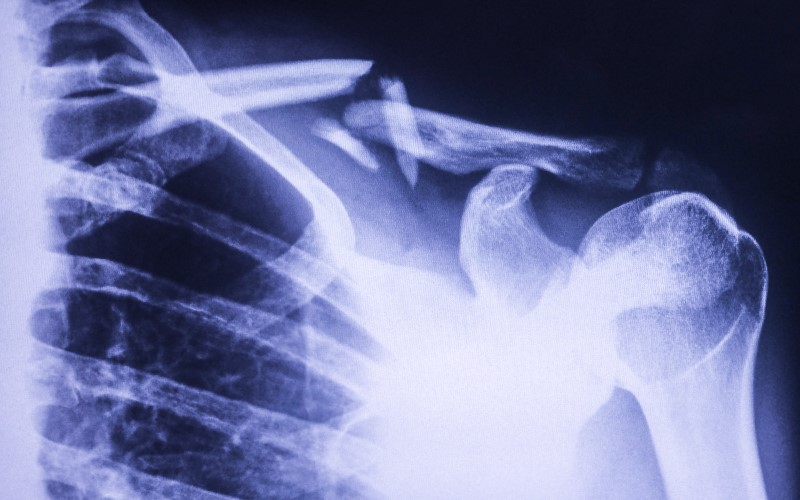 The complete shemozzle that has been the vaccination rollout is a timely reminder that the federal Department of Health has neither the expertise nor the experience to deliver services at this scale.
It is not as though we weren't warned. As Bernard Keane has documented, a 2018 audit of the Health Department's administration of the Indigenous Australians' Health Program was riddled with problems and four years late in delivering its objectives. Its tender process for a National Cancer Screening Register was heavily criticised in 2017. Its implementation of the National Ice Action Strategy came under fire in 2019.
Yet despite these abject, public and repeated failures, one of the aged care royal commissioners has recommended…