Is the Appen (ASX:APX) share price a cheap buy?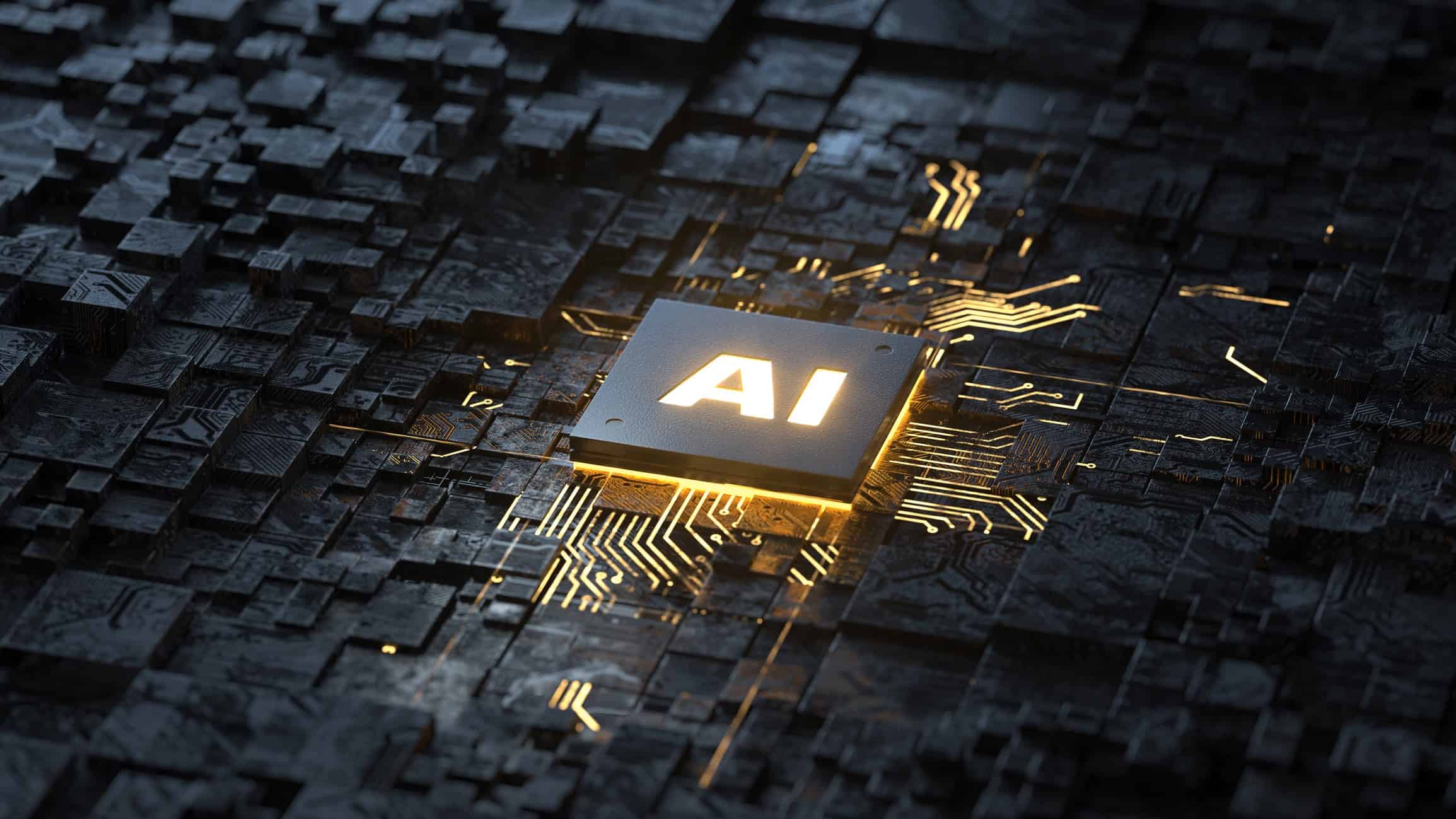 Is the Appen Ltd (ASX:APX) share price a cheap buying opportunity?
Its shares have dropped 55% over the last six months and it's actually down by 62% since the high in August 2020.
Sometimes an ASX share can look good value after falling so hard, whereas other times it's still not cheap. Even after a huge decline, a business can still fall a long way.
What happened to the Appen share price?
The ASX tech share, which provides datasets for machine learning and artificial intelligence, reported its FY20 result a few weeks ago for the year to 31 December 2020.
Appen said that revenue went up by 12% to $599.9 million. Underlying earnings before interest, tax, depreciation and amortisation (EBITDA) rose 8% to $108.6 million, whilst…