Is the BHP (ASX:BHP) share price a buy right now?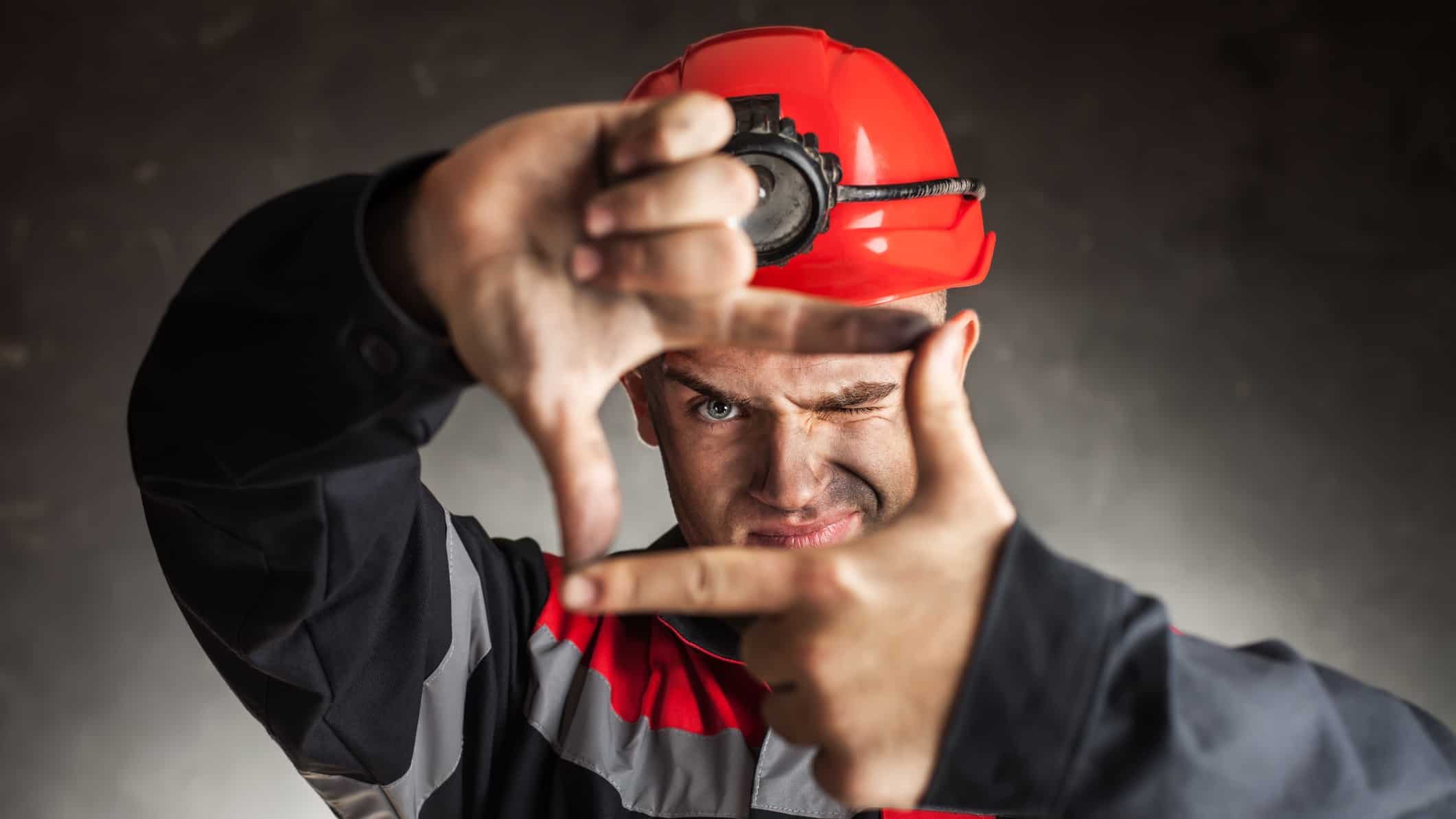 Is the BHP Group Ltd (ASX: BHP) share price a buy right now? Over the last month it has been as high as $48 and also below $45.
The resources giant is also exactly where it was after it reported a couple of months ago.
FY21 half-year result
BHP reported a mixed set of numbers for the first six months of FY21.
The statutory profit of US$3.9 billion was down 20% compared to the prior corresponding period. However, this included a one-off loss of US$2.2 billion predominately related to the impairments of New South Wales Energy Coal (NSWEC) and the associated deferred tax assets, and Cerrejon.
However, the underlying attributable profit was up 16% to US$6 billion with net operating cashflow increasing 26% to US$9.4 billion.
BHP has…