Is the CSL (ASX:CSL) share price too cheap to ignore?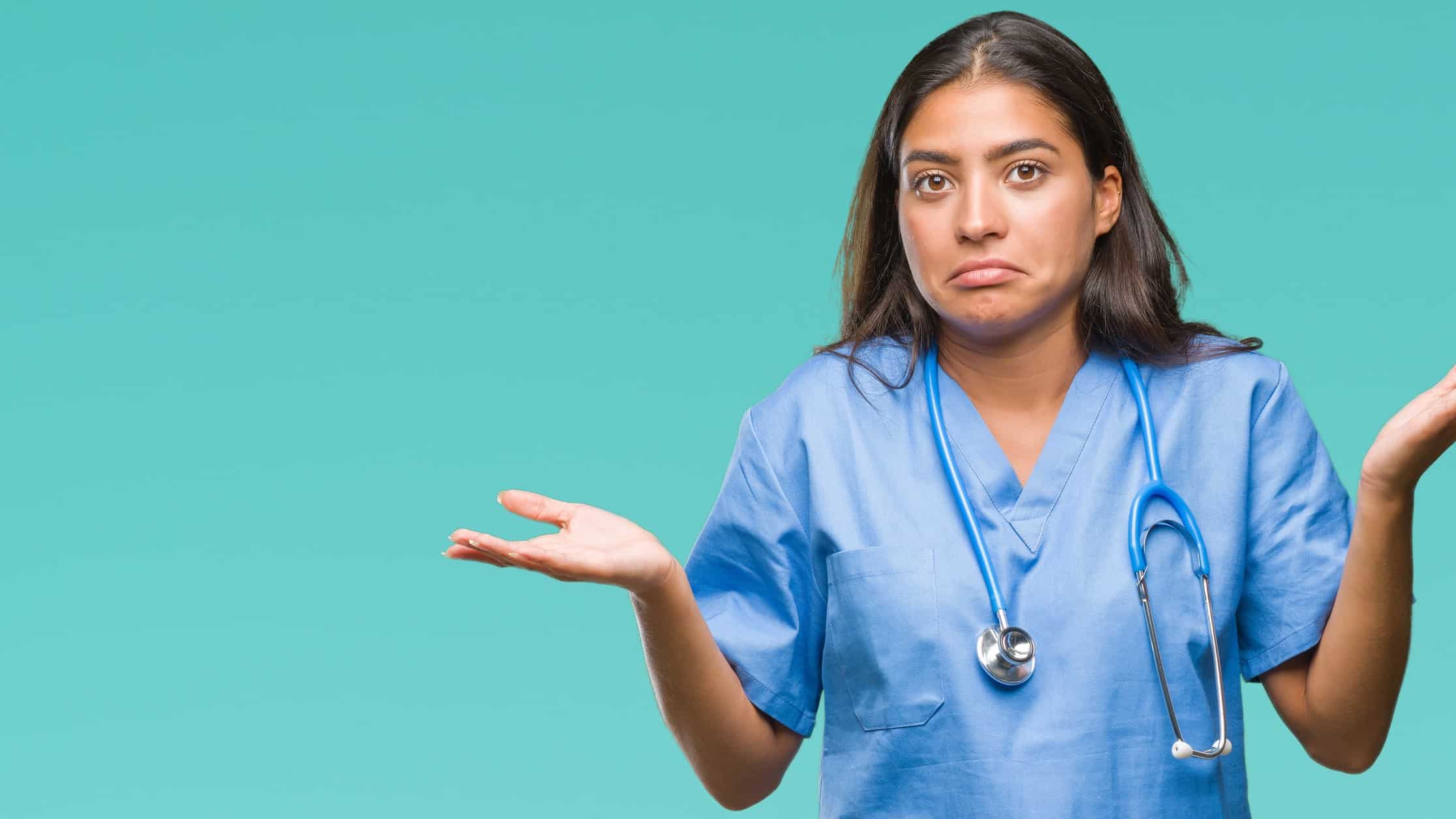 It has been an unusually disappointing year for the CSL Limited (ASX: CSL) share price.
The biotechnology giant's shares have thoroughly underperformed the market during this time and are trading significantly lower than their 52-week high.
In fact, with the CSL share price currently fetching $263.40, it is down 21% from its high of $332.68.
Why is the CSL share price under pressure?
The weakness in the CSL share price has been driven largely by concerns over plasma collection headwinds.
As well as being impacted by social distancing initiatives, COVID stimulus payments have prevented some traditional donors from donating. This has led to a reduction in supply and an increase in costs.
Given how plasma is a vital component in…