Kelly Wilkinson's sister claims she was 'screaming' at police in weeks before death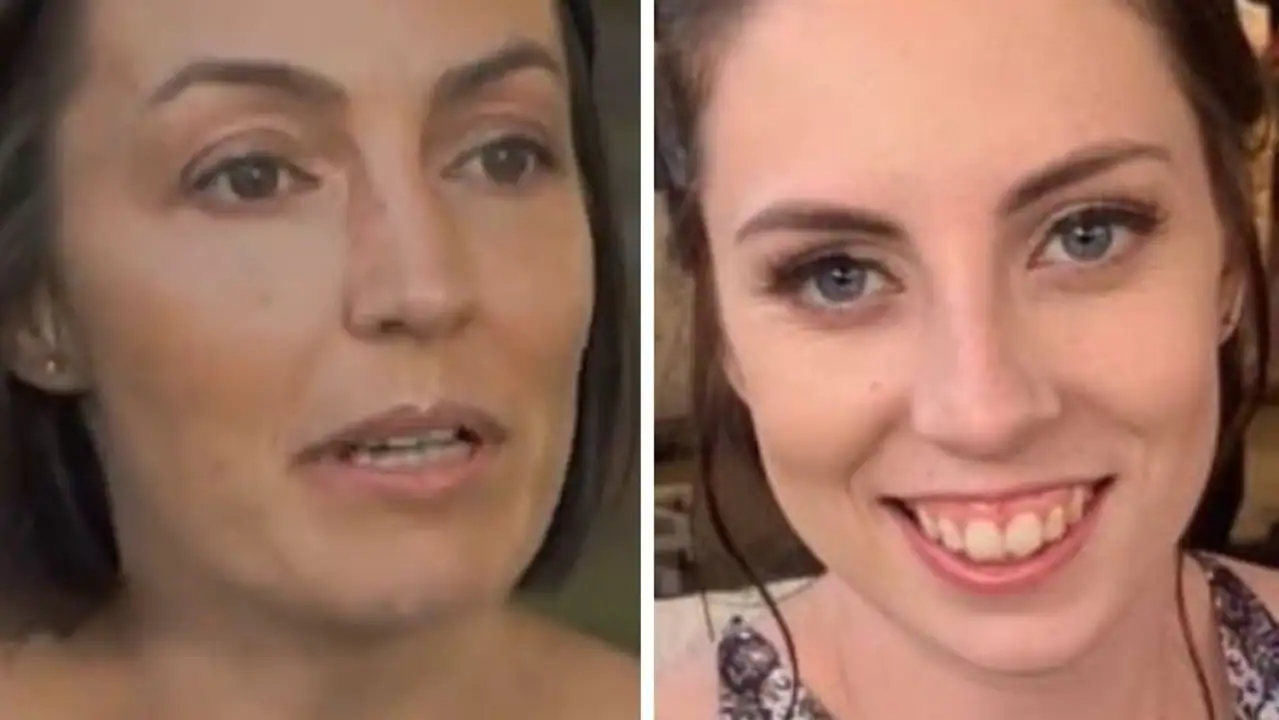 Kelly Wilkinson's sister has spoken out about the final weeks before her death, claiming she was constantly in contact with police about what was happening to her.
"Towards those last few weeks, I know she was in contact with somebody daily and making statements nearly every second day, just going into the station," Danielle Carroll told the ABC.
"I've just been saying to people, if I could paint a picture, she was just screaming and – there's someone standing next to her just giving no response, basically."
The 27-year-old was found dead with burn injuries in her backyard in the quiet Gold Coast suburb of Arundel early on the morning of April 20, with her three children aged under nine at home at the time.
Ms Wilkinson's…