Man facing 10 charges over allegations sex slaves were kept in Brisbane home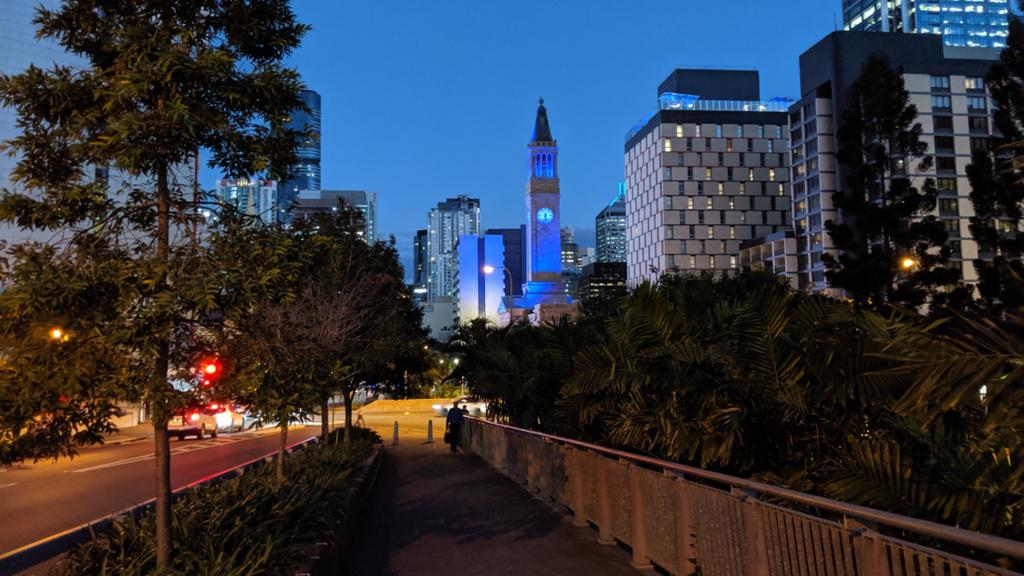 [ad_1]
A group of women have allegedly been kept as sex slaves in suburban Brisbane.
Four women between the ages of 17 and 24 have been found in "conditions of servitude of unlawful prostitution" in Mount Gravatt East, police say.
They had allegedly been given stupefying drugs and tattooed as being property of the man accused of being at the helm of the sex crime ring.
A raid on the 35-year-old man's home on Thursday found covert recordings of the victims having sex with men.
The man is facing 10 charges, including conducting a business involving servitude.
A woman is facing three charges over the allegations.
Police believe the victims' living, work and financial conditions were controlled.
They are seeking to determine if there are more…