Man pinned to fence by truck in early morning accident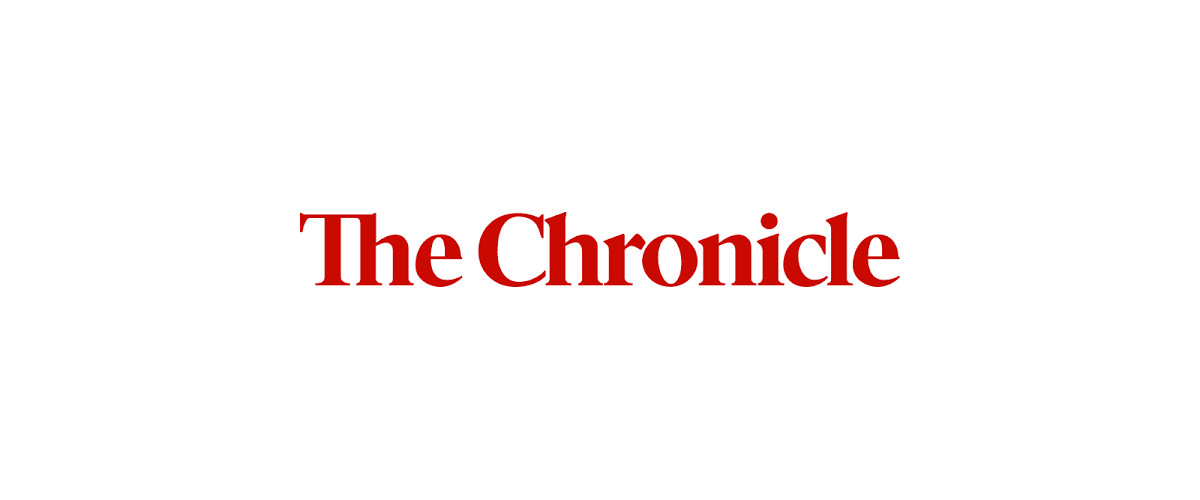 [ad_1]

At around 2.55am, a truck at a private address reportedly rolled backwards at low speed, catching a man in his 70s and pinning him against a fence. Paramedics treated the man for lower leg injuries and he was taken to Toowoomba Hospital in a stable condition.

[ad_2]

Click here to view the original article.