Man rushed to hospital following Oakey motorcycle crash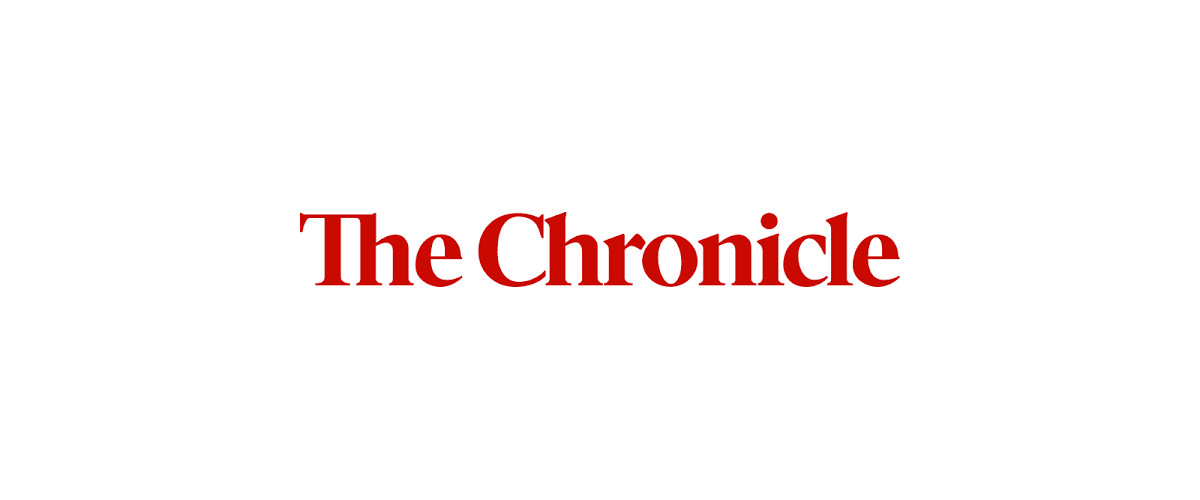 Oakey Coal Action Alliance after the High Court decision on New Acland coal mine. Video: Kevin FarmerA QAS spokeswoman said paramedics transported a male patient to Toowoomba Hospital in a stable condition with a shoulder injury following a motorcycle crash on Devon Park Road at 6.23pm.



Click here to view the original article.