Man sustains burns to face after fire pit incident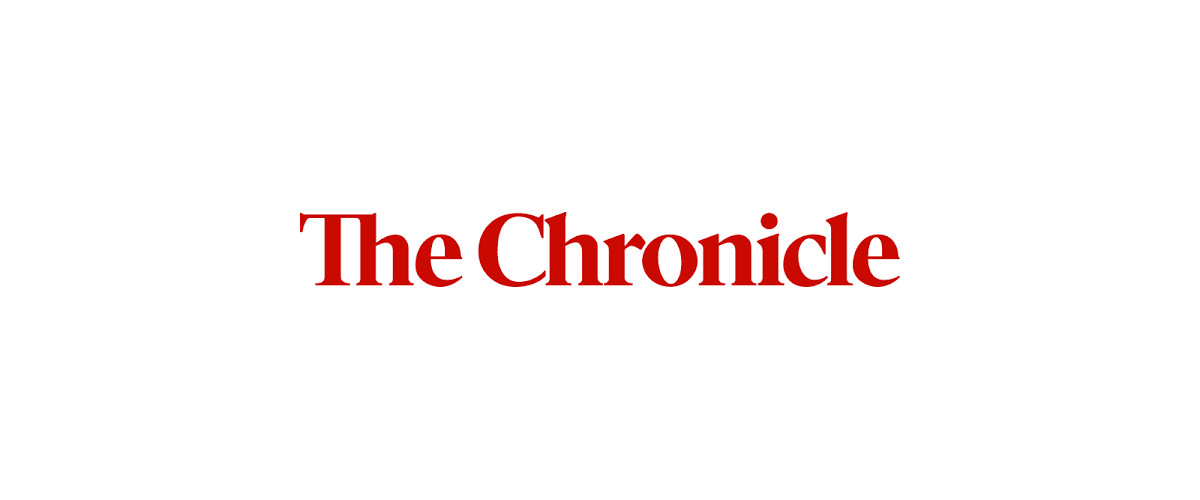 [ad_1]

Queensland Ambulance Service paramedics were called to a private property in Hatton Vale at 7.30pm. On arrival, they found a man had sustained superficial burns to his face and chest from a fire pit at the property and a second person had leg injuries.Both people were taken to Ipswich Hospital in a stable condition.

[ad_2]

Click here to view the original article.