Moe and Sarah Haidar launch crowd funding campaign to bring premature newborn home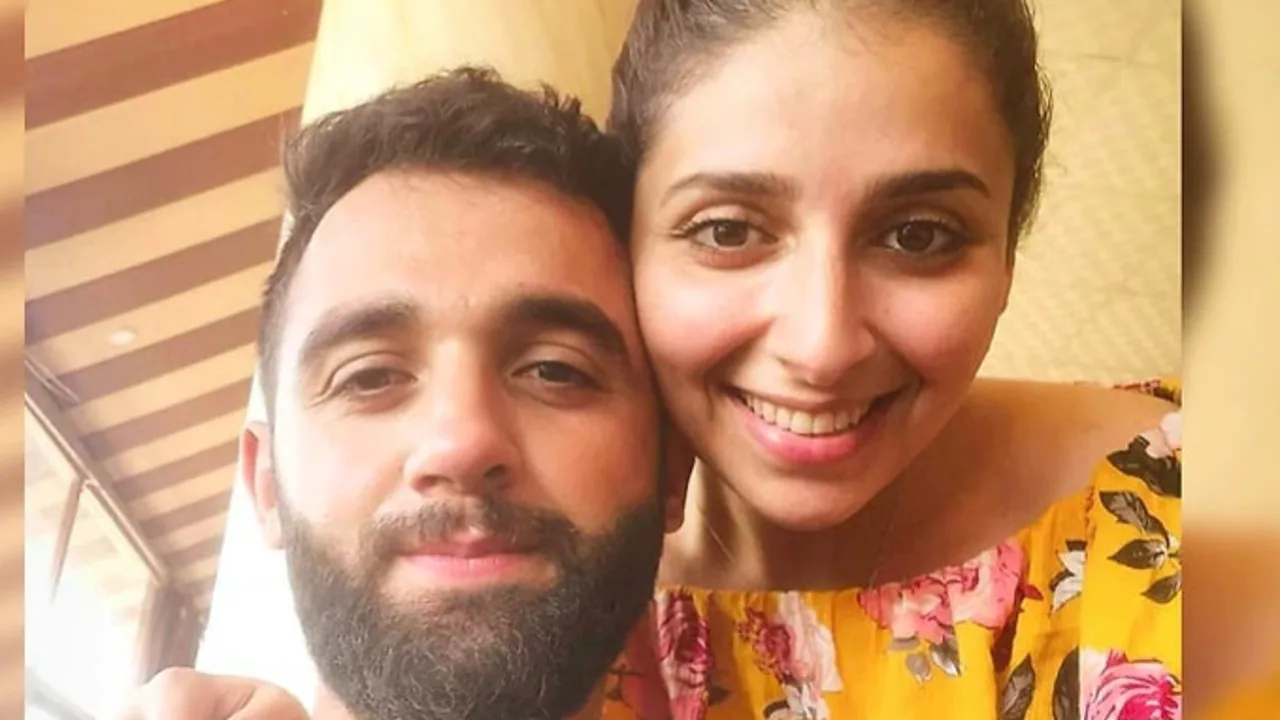 A Melbourne couple have finally been reunited with their newborn baby after they were forced to spend days apart while quarantining in Queensland.
But the elation of meeting their little one has come with further complications after Sarah and Moe Haidar were told it would cost $30,000 to airlift their premature baby home to Melbourne.
The couple arrived in Brisbane from Qatar on May 26.
While in hotel quarantine, Sarah, who was 30-weeks pregnant, experienced complications and needed an emergency C-section.
Their son Ilyas was born on May 31 but Moe missed the birth because health authorities in Queensland would not grant him an exemption.
The couple were fully vaccinated against Covid-19 and had tested negative multiple times.
Sarah remained…