New cases after Melbourne couple escape lockdown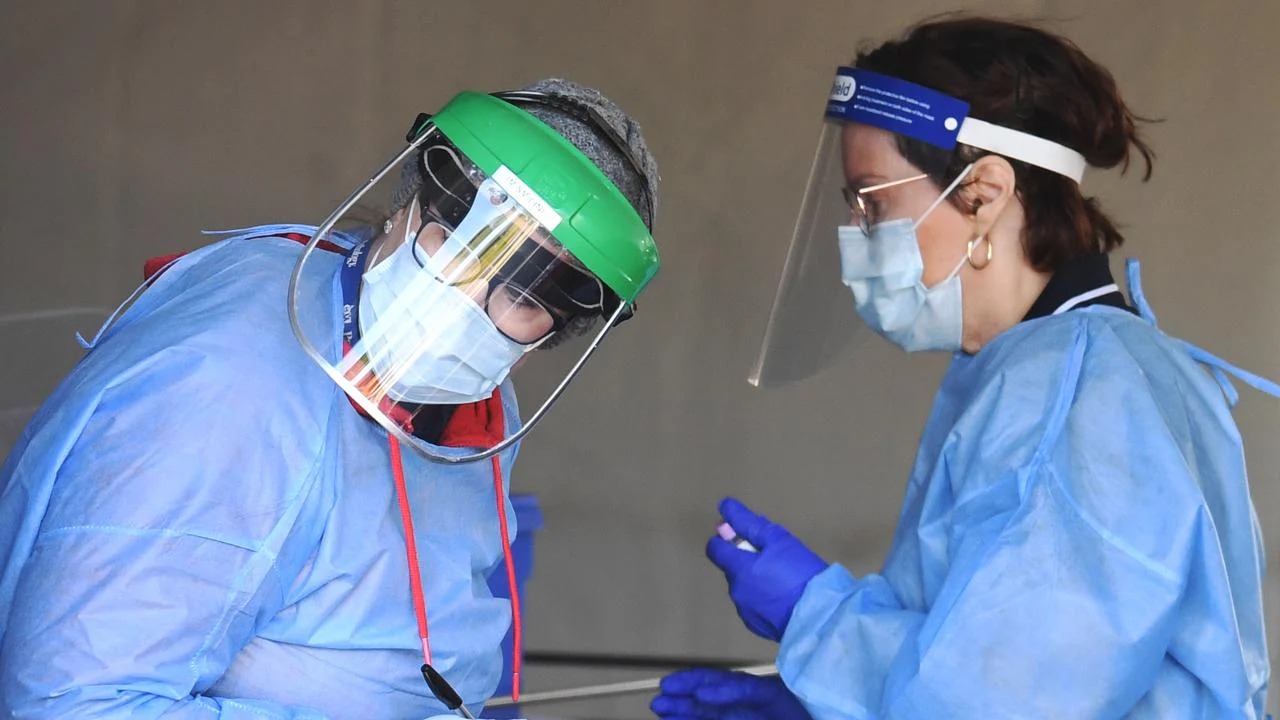 Queensland has recorded no new coronavirus cases after an infected couple from Melbourne escaped lockdown and drove in via country NSW.
The trip has sparked a huge number of exposure alerts across the two states, and forced 17 close contacts into isolation.
A 44-year-old woman tested positive on June 8, with her husband quarantined at Sunshine Coast University hospital until his positive test result was announced on June 10.
The woman and her husband left Victoria on June 1, four days after a statewide lockdown had come into force.
The pair travelled by car through regional NSW and into Queensland, stopping at multiple venues along the way and eventually settling with relatives at Caloundra on the Sunshine Coast.
Queensland's chief health…