No age limit on eating disorders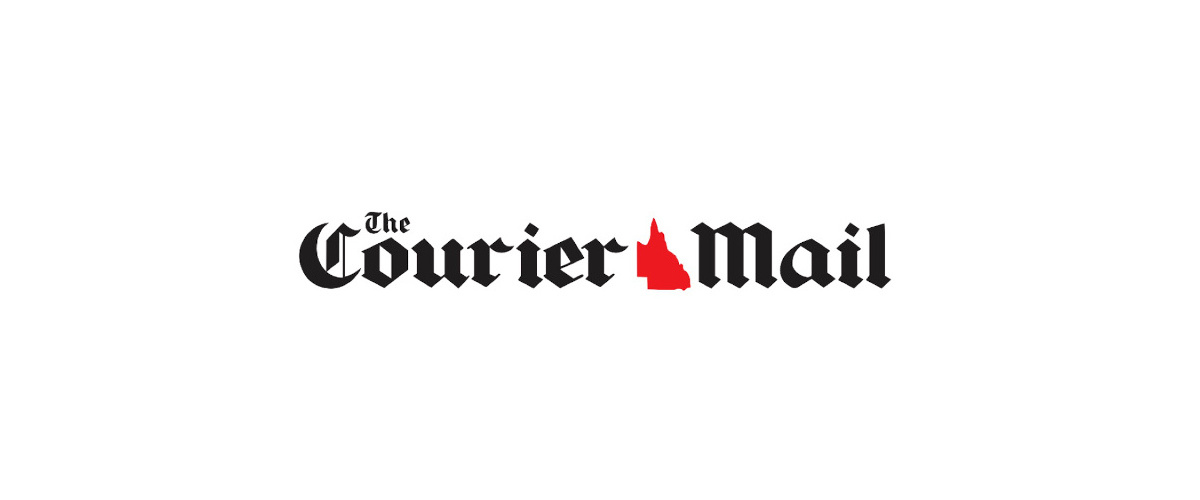 The Butterfly Foundation highlights research that shows preschoolers are being taught how not to be afraid of food through doll play. The startling revelation comes as the support organisation reports that body dissatisfaction in children has hit alarming rates. Almost one quarter of the calls…



Click here to view the original article.