Prince Philip, the Duke of Edinburgh, has died at age 99. Here's what happens next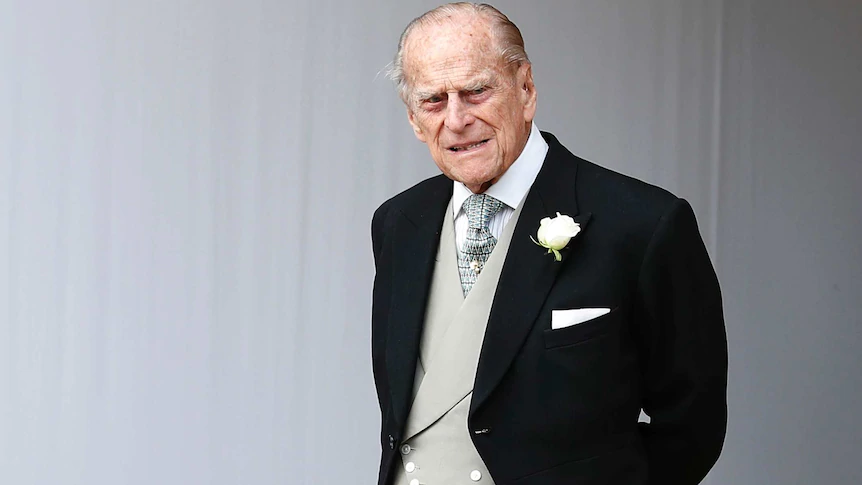 When any senior member of the British royal family dies it is a significant occasion for the nation and the Commonwealth, and the death of the Duke of Edinburgh will be no exception.
As the royal consort, he is entitled to a full state funeral at Westminster Abbey in London, as well as a period of time lying in state.
However, Prince Philip's own wishes for a "no-fuss" send-off will mean the commemorations for the 99-year-old are curtailed significantly.
And COVID-19 restrictions still in place in the UK could mean some events may not happen at all.
Prince Philip will be mourned officially
Just as if the Queen had died, the United Kingdom will enter a state of national mourning.
This will last until the duke's funeral, which itself may be…