Surprising impact of coronavirus on local air rescues in Toowoomba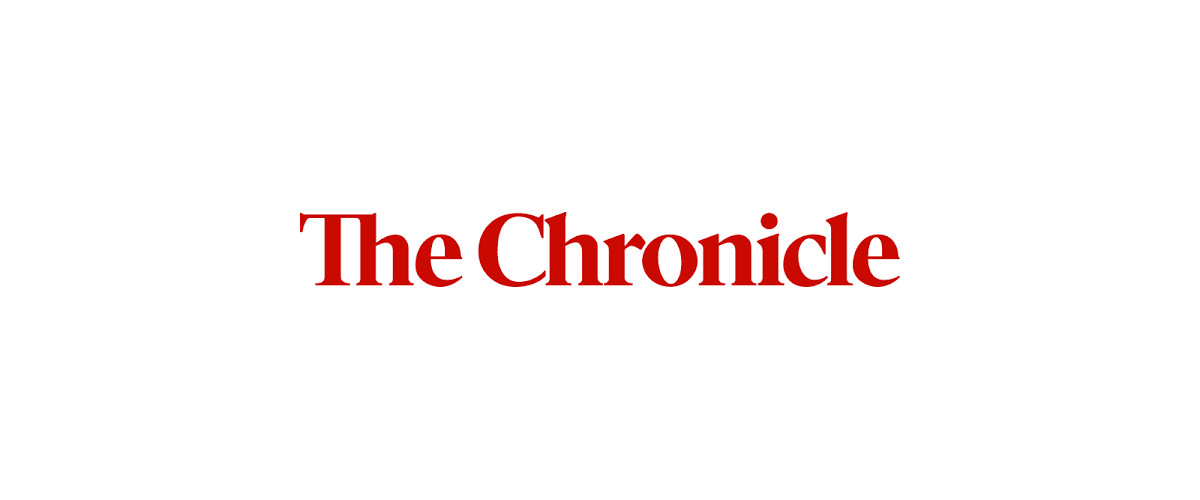 Data from the Rural Flying Doctor Service shared aeromedical retrievals had decreased across Australia due to COVID-19, however the number of rescues in the Downs appear unchanged by the pandemic.
The Toowoomba RACQ LifeFlight Rescue helicopter has airlifted a man to hospital, after he was injured in a 3.5 metre fall from a windmill.
More than 60 rescues in the Darling Downs were conducted at the beginning of the December school holidays, even before Christmas. A…



Click here to view the original article.