The man who wouldn't be king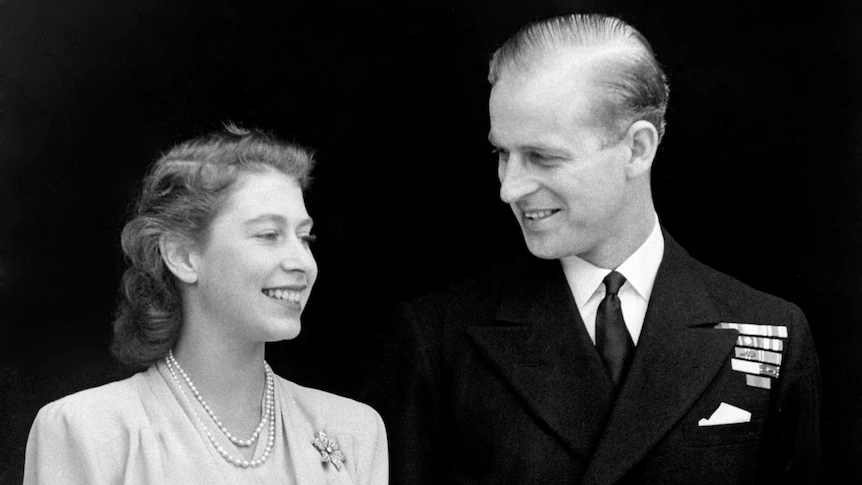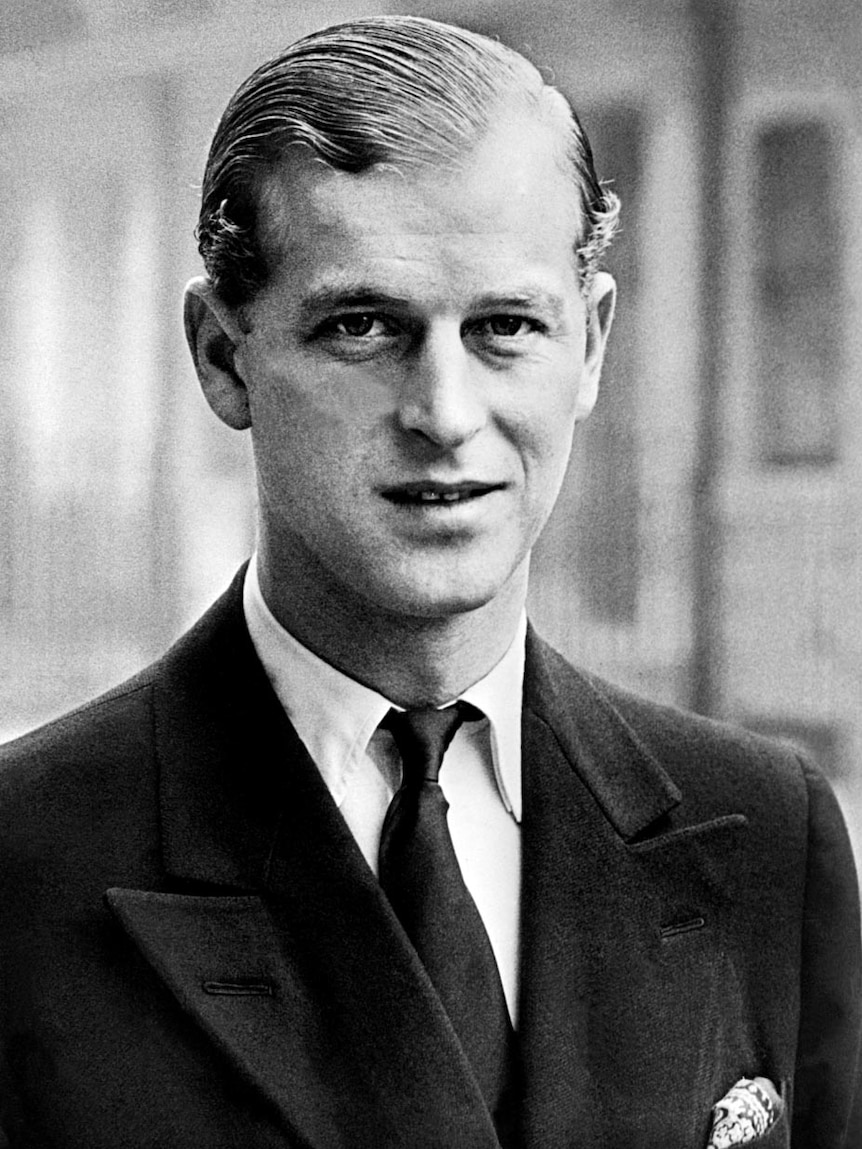 Banished from his home, Philip gave up his crown, country and career to be with Elizabeth.
The groom barely stole a glance as they walked up the aisle.
An audience of 200 million people across the world gathered for the broadcast as the bride, a future monarch, made her way to the altar of Westminster Abbey.
Not much attention was paid to Philip, dressed in his naval uniform and decorated with medals from his military career as well as his new title, Duke of Edinburgh.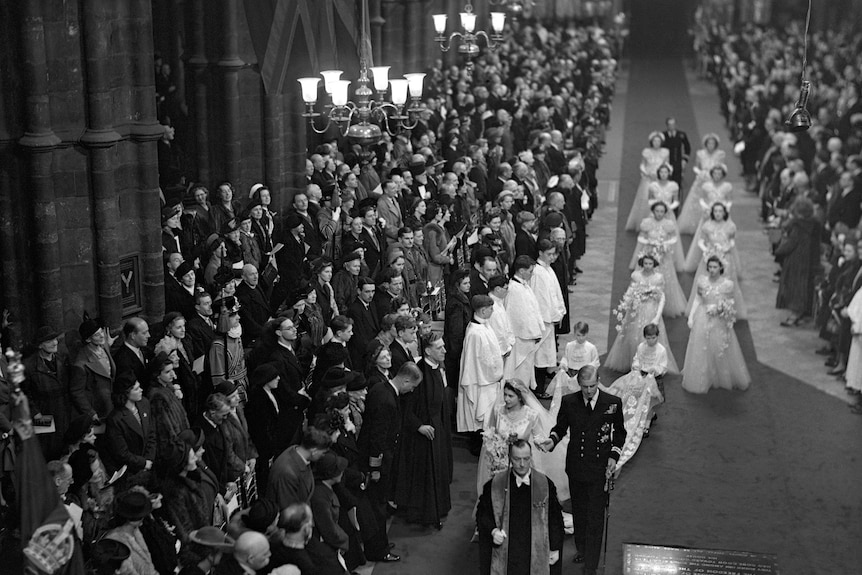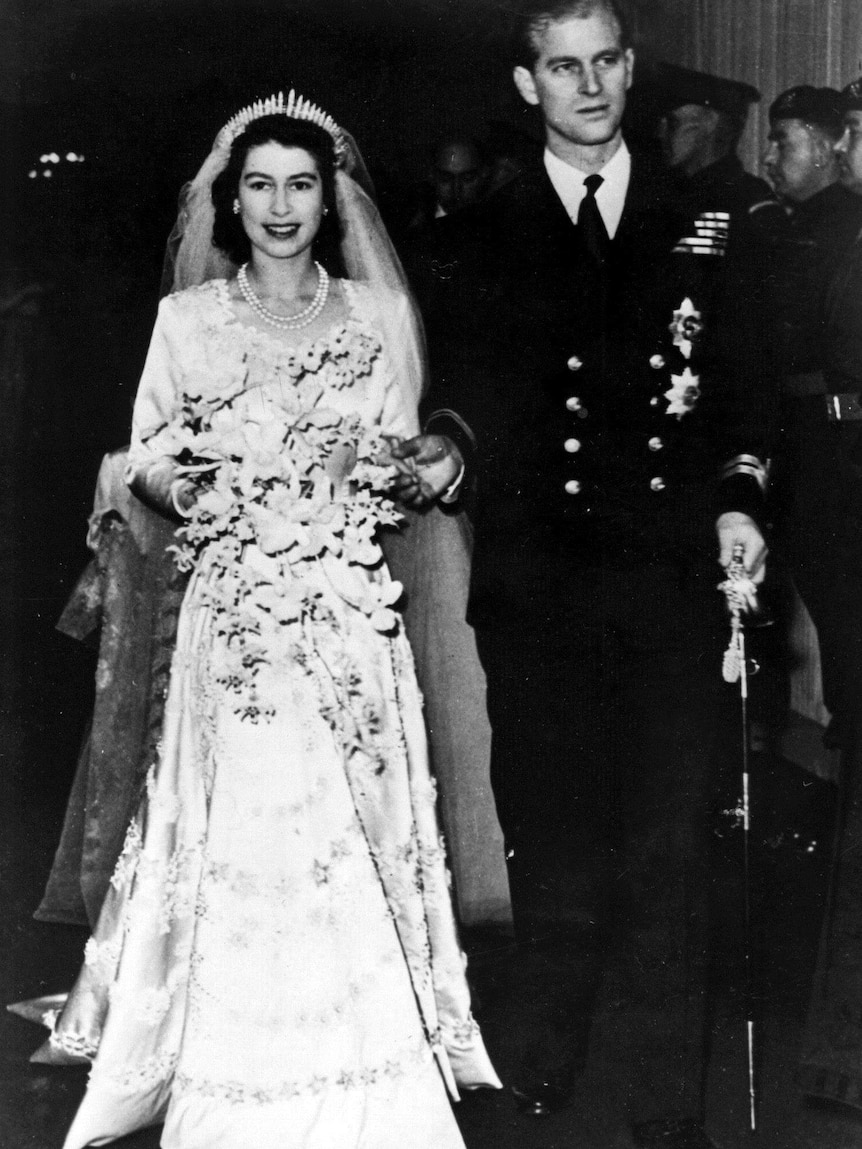 He and Elizabeth came to a halt in front of the archbishops of…