The Stella Prize 2021 shortlist spotlights the best books by Australian women and non-binary writers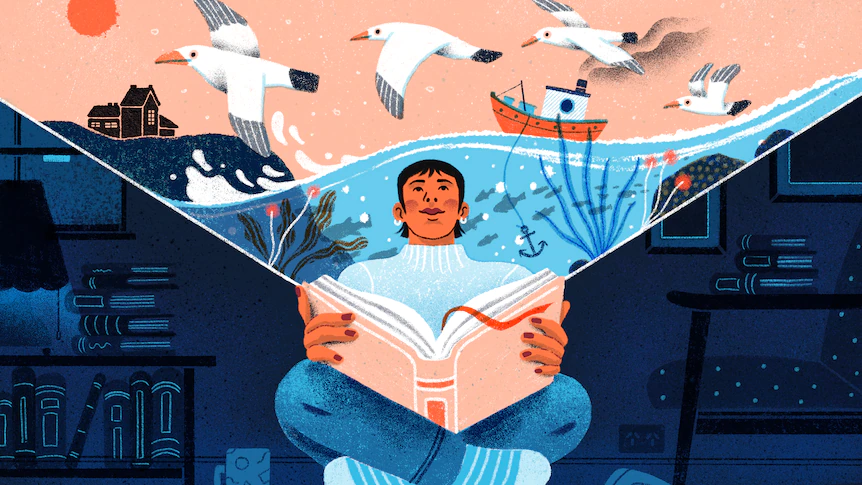 The shortlist for the 2021 Stella Prize brings together key strands of angst and anxiety from the past 12 months — pandemics, sexual violence and misogyny, race, the environment.
Two of the books deal with the scourge of sexual violence against women in very different ways: Louise Milligan's Witness is a journalistic survey of sexual assault trials, while Evie Wyld's novel The Bass Rock imagines the lives of women in different eras who are each affected by sexual violence.
Revenge, by S.L. Lim, expresses the rage that accumulates within one woman over decades of being abused, belittled and overlooked — by men within her family, and by a patriarchal system.
This thread of focus feels apt for a prize that emerged from discussions around…