Three walk away from Warrego Highway crash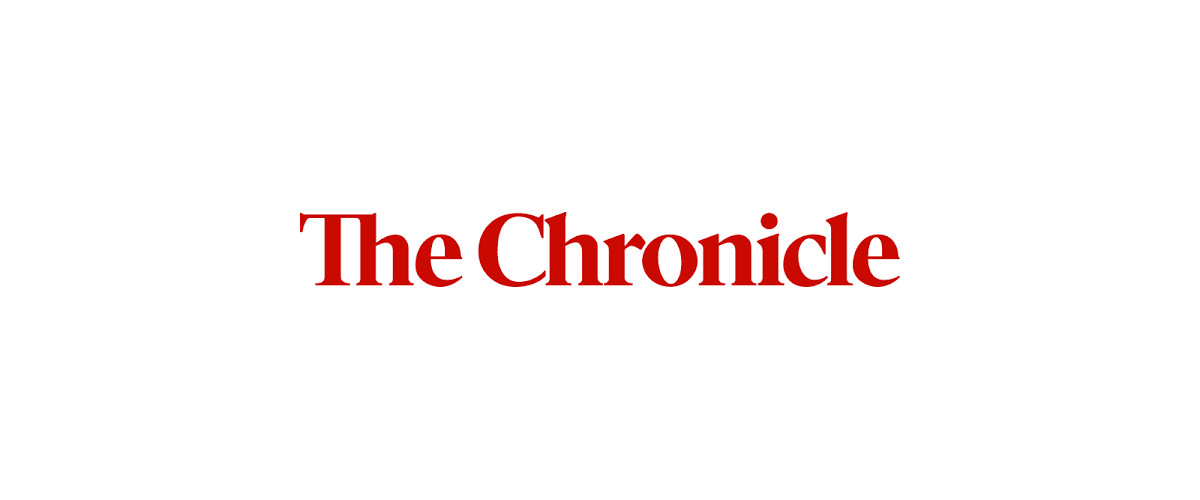 A Queensland Ambulance Service spokeswoman said paramedics were called to the crash about 7am Wednesday."Three people were assessed and all declined transport to hospital," she said. The crash occurred in the eastbound lane, slowing traffic. It comes after paramedics transported one stable patient to Toowoomba Hospital following a two-vehicle crash at the corner of Muller Rd and Toowoomba-Athol Rd at 5.44pm. Three others were assessed however declined further transport.



Click here to view the original article.