Underemployment and wages stagnation threatens COVID recovery, warns economist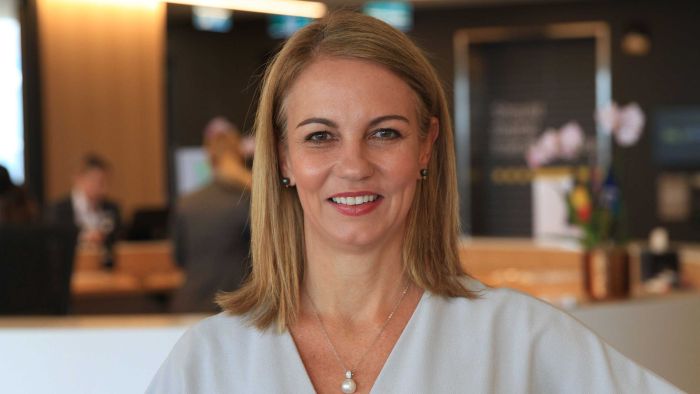 A leading economist is warning labour market slack will push your take-home pay lower over the next two years and that could threaten the nascent Australian economic recovery.
Key points:
Wages are expected to grow just 1.25 per cent per annum for the next 18 months
Over the same period, consumer prices are expected to rise 1.5 per cent per annum, meaning workers' purchasing power will fall
EY's analysis shows that underemployment, rather than unemployment, accounts for most of the weakness in wage growth
"There's a pretty big risk that we see that in the next year or so," EY Oceania's chief economist Jo Masters told PM.
Economists agree an economic recovery is underway.
However, the guts of the recovery is being driven by government economic…