Victorian Government accused of being too slow to adopt measures to keep activists off farms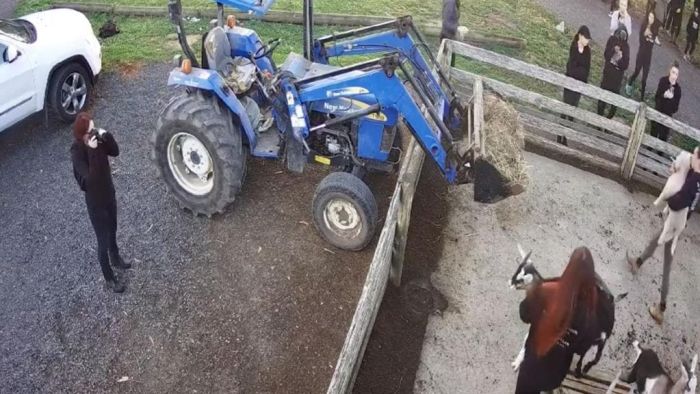 [ad_1]

Victorian farmers have accused the government of being slow at adopting new measures to keep activists off their properties and disrupting their trade.
The Victorian Government's Inquiry into the Impact of Animal Rights Activism on Victorian Agriculture report was tabled in state parliament on February 5, 2020.
The inquiry's chair, Labor MP Nazih Elasmar, said it was initiated in May 2019 after a series of events in 2018 and 2019 where animal rights "intimidated farmers, stole livestock and disrupted businesses".
The Government later committed to implementing 13 of its 15 recommendations, however none of those has been fully delivered.
Where's the will?