Woman loses court bid for details of 'lost' $2m winning Lotto ticket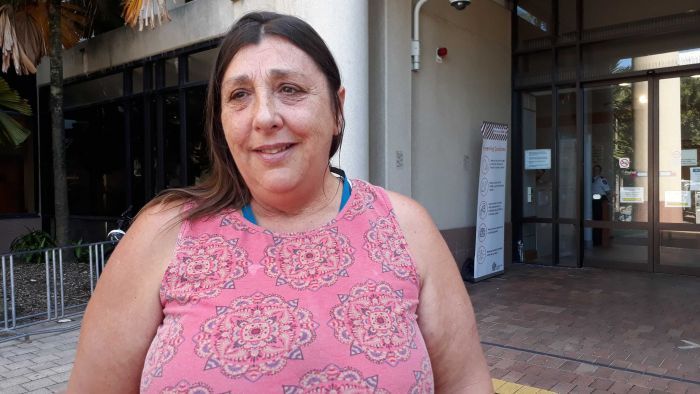 [ad_1]

Friday February 05, 2021
A woman who claims to be one of the winners of a Gold Lotto draw in January 2014 has had her application to gain details about the "lost" winning ticket rejected by the Supreme Court in Cairns.
Kathy Rado, outside the Supreme Court in Cairns, says she knows she had the winning ticket. Photo: ABC
Kathy Rado claimed she lost her ticket and was requesting Golden Casket release the time, date and location of where the winning ticket was sold so she could verify her claim.
The 59-year-old later also requested the court rule her to be the rightful winner.
A…