Women allegedly drugged, tattooed and forced into unlawful prostitution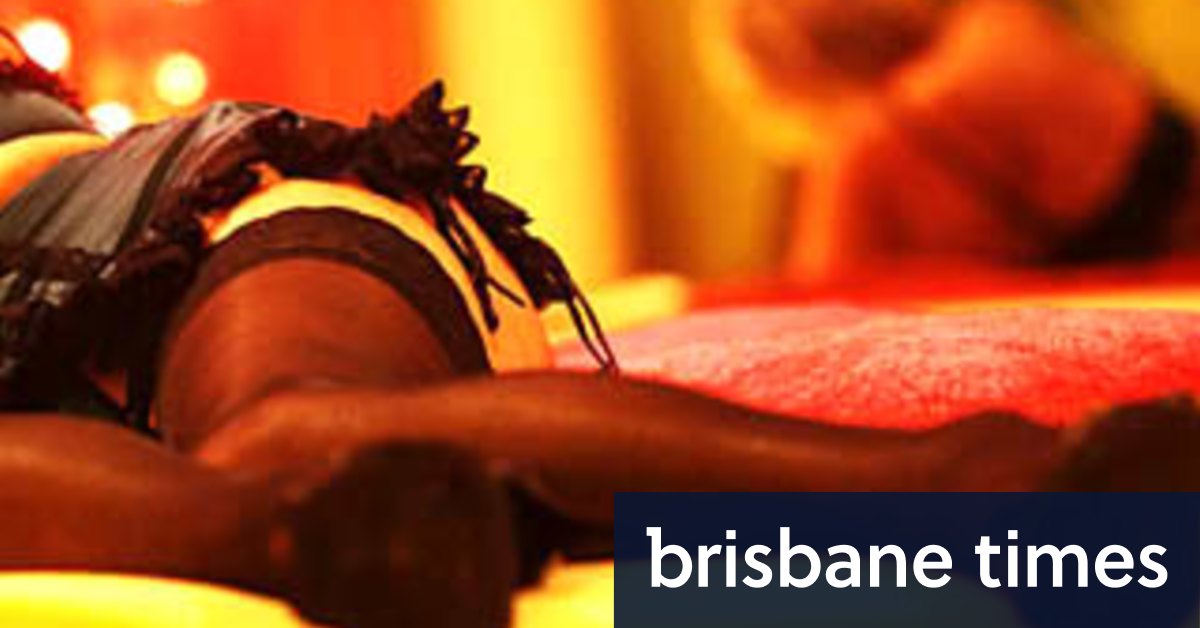 [ad_1]
It is alleged the women were given stupefying drugs, subjected to controlled living, financial and work conditions, and were also tattooed as being his property.
Police found four women at the Mount Gravatt East address.
Investigations are continuing.
Prostitution Enforcement Taskforce officer-in-charge and detective Inspector Juliet Hancock said investigations began in October last year following community tip-offs.
"The information received was that the women were being exploited by the male by being given stupefying drugs and forced into prostitution," she said.
"The investigation is still ongoing; however, the women are now safe thanks to the information from members of the public and the diligence of our officers.
"We believe…