Your say: Nothing but praise for local emergency staff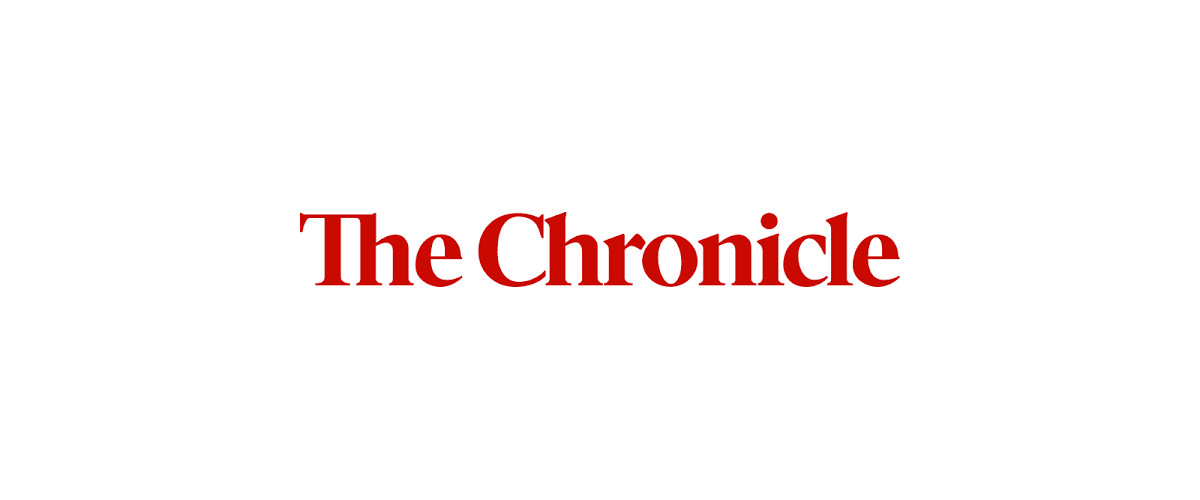 I have nothing but praise for the department in general and the staff in particular.
The service and the treatment that I received could not be faulted. From go to whoa, the staff were polite, caring and considerate and looked after me very well.Thank you for everything.
The government is rolling out vaccines, with age and occupation determining when Australians will be immunised.
PATRICK BOYCE, Toowoomba



Click here to view the original article.